Get 5 or more Free shipping
Buy 6 or more use coupon code 1111 to get 10% off
Magnetic Scrubber is the latest generation of environmentally friendly scrubber.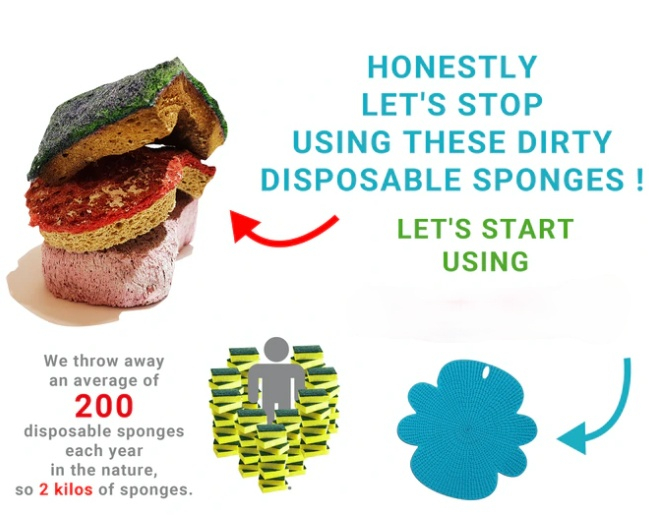 Magnetic Scrubber is 8-in-1 multifunctional made with recyclable & durable high quality silicone.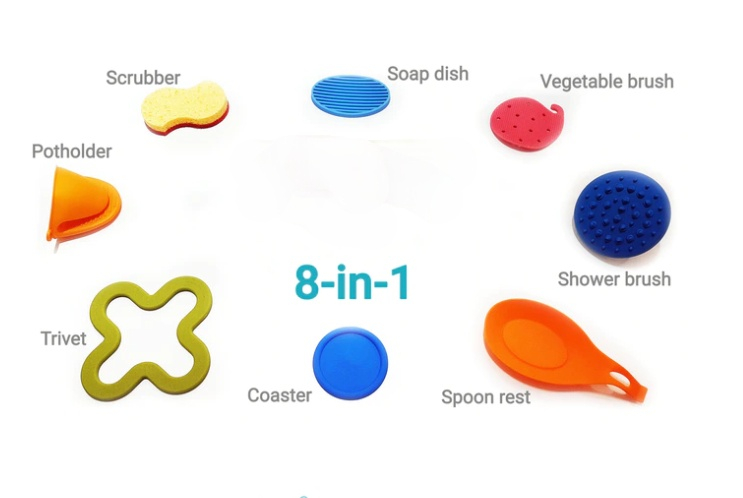 It is magic thanks to its magnetic power, you can put it where you need it most and is therefore instantly accessible.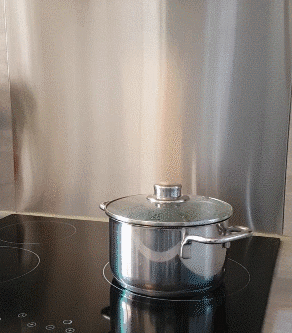 Scrubbio Plus can be uses as :
A

Scrubber

A

Potholder

A

Trivet

&

Coaster

A

Soap dish

A

Vegetable brush

A

Pet brush

A

Spoon rest

A

Shower brush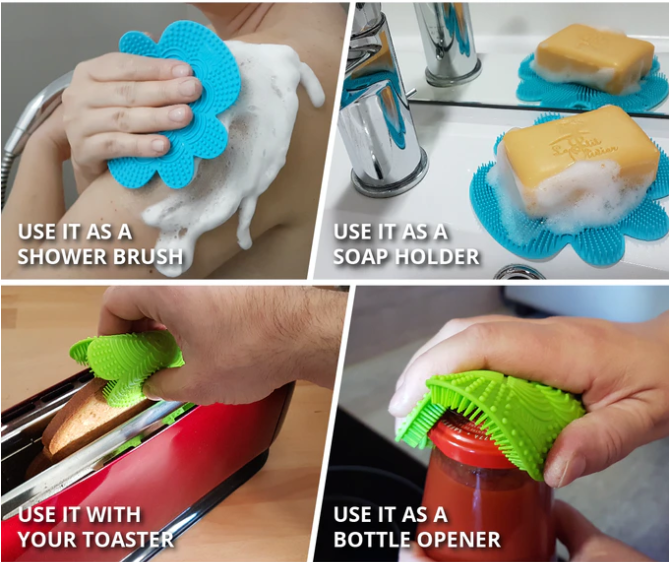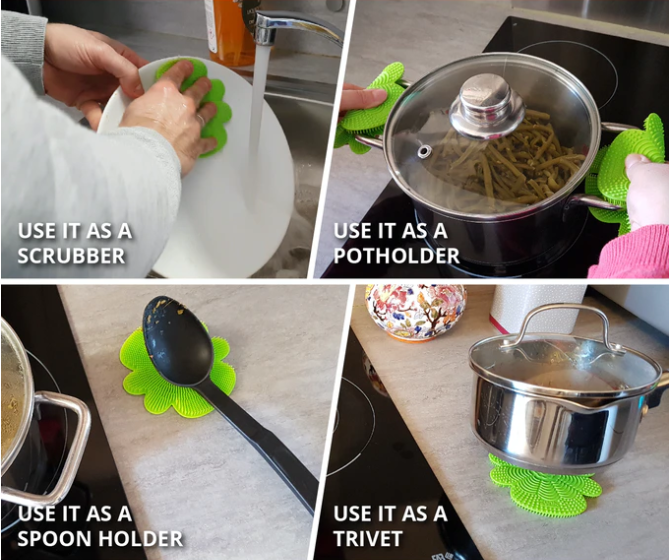 So FUN! Throw Magnetic Scrubber on any metal surface you want as a fridge, furniture or a credenza.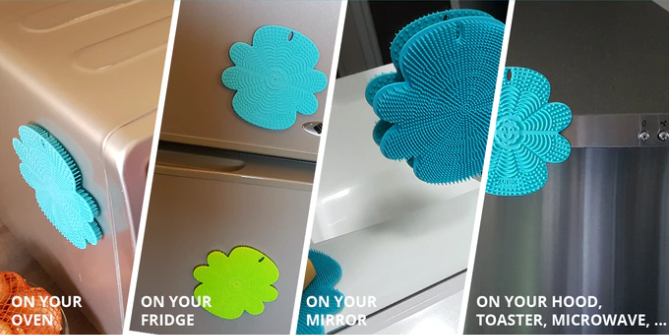 This product replaces many other products in your home and will decrease global production. You can also keep it and use it for years.
Magnetic Scrubber is an improvement of Scrubbio with in particular a better quality silicone, new possible colors, a new larger mold for mass production, ...