The S&D™ Beautify Cream is the perfect product for you! This foundation and concealer pairs with a small mushroom sponge that helps to smoothly even out your skin tone, enhancing your natural beauty.
 When the sponge is dipped in water it becomes larger and even softer, allowing for even more coverage. The S&D™ Beautify Cream is an innovative new product that is easier and more convenient to use, making it ideal for daily use as well as any event or occasion.
 This versatile product comes in different shades, making it perfect for all skin tones, and perfect for all women.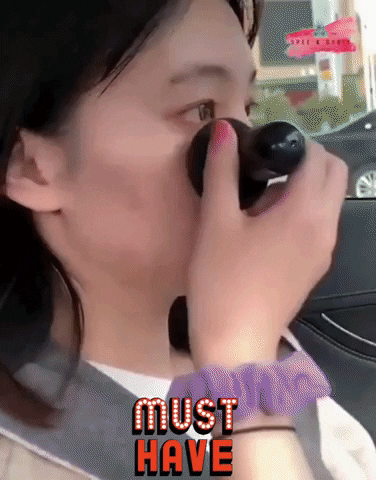 MAIN FEATURES
Convenient – The small Mushroom Head Sponge Applicator provides a one-step solution to flawless and beautiful skin. The S&D™ Beautify Cream is a small and portable product, suitable for at home and on the go.
Smooth and Refreshing – The foundation and concealer float over your skin, working magic to blur fine lines, even skin tones and texture. The S&D™ Beautify Cream lightens and brightens your beautiful skin, making it look and feel as though you've just come from having a facial.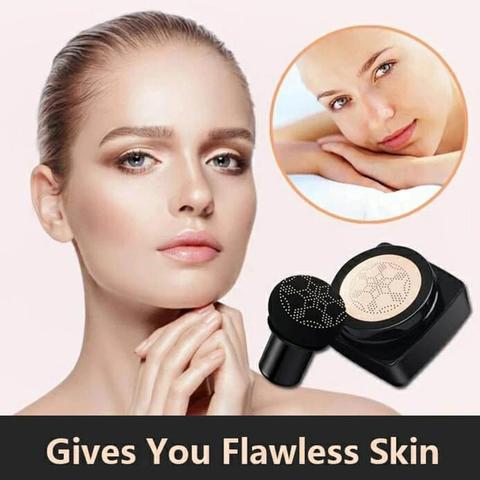 Natural Look – The mushroom sponge bomb technology instantly gives you a naturally flawless look. The S&D™ Beautify Cream is light and breathable and evens out your skin to emphasize your natural beauty and works for all ages.
All You Need – Our product creates foundation, BB creams and concealers, all in one. Use it to create the perfect flawless base to make your highlighter, eye-look, and lips look stunning and out of this world.
Superb oil control – Most beauty foundation does not work well on oily skin, but ours do. It gives you truly clear-looking skin with oil control, as well as water-resistant & transfer free. Say goodbye to enlarged pores, a greasy T-zone and stubborn blemishes when you put on this S&D™ Beautify Cream!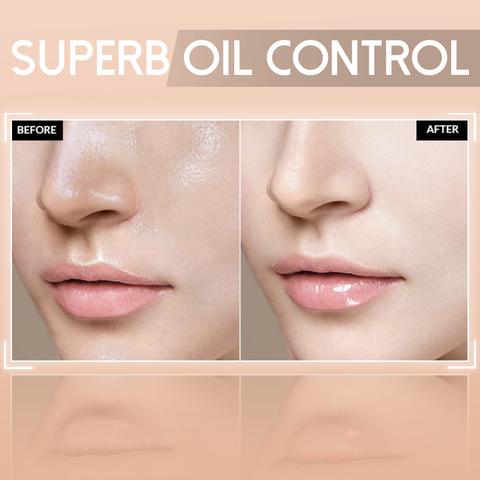 Cares for your Skin – The S&D™ Beautify Cream is a beauty and skincare product in one. It creates a soft airbrushed finish whilst maintaining a lightweight and moisturizing texture. The soft sponge applicator is gentle to ensure your beautiful skin is not damaged and remains that way, and our formula means it remains clean and hygienic throughout your application process.
Boost your confidence with The S&D™ Beautify Cream, it has everything you need in a cosmetic product and is the perfect accessory for any occasion. 
DIRECTIONS:
Remove the film on the cover of the Air Cushion Foundation prior to application.
 Soak the Mushroom Head Sponge Applicator underwater for approximately 10 seconds and watch it grow. It's soft and plump texture works perfectly with foundation and concealer and makes it easy to achieve beautiful skin.
Using the small mushroom puff, gently press it into the S&D™ Beautify Cream to pick up the product.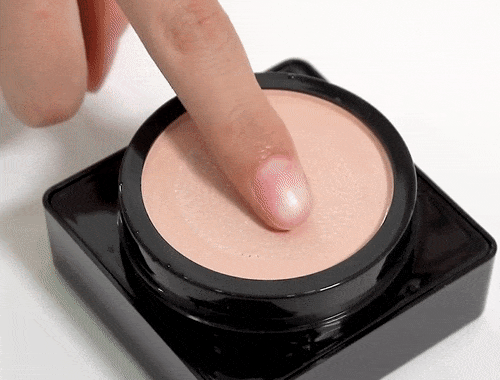 If, at first, you can't get the S&D™ Beautify Cream onto with the puff do not press down on the filter. Instead, turn the upside-down and lightly tap the bottom to help let the cream flow into the filter. 
To create a flawless and even skin tone, start from the center of your face and work your way out, pressing the product lightly and evenly into your skin. 
For any darker areas or blemishes that require concealer, go over these areas a few times until you reach the coverage you want.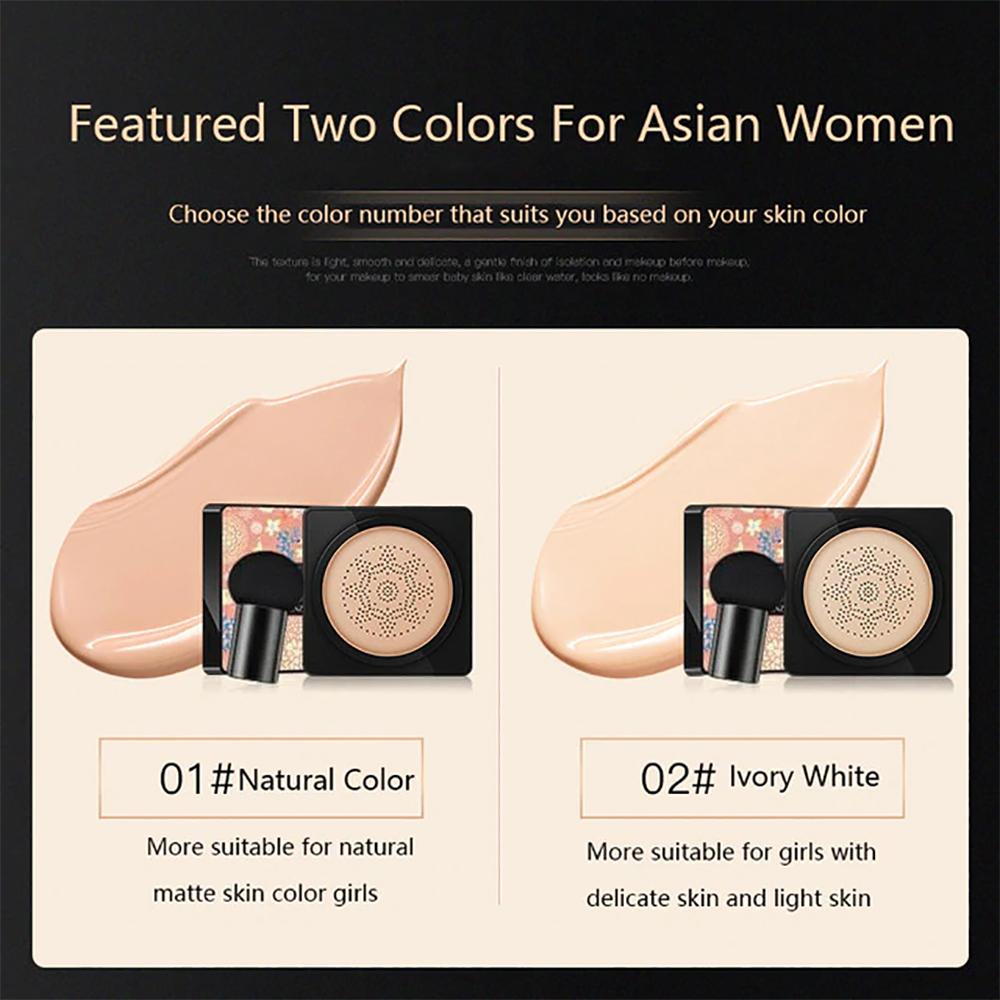 INCLUDED IN PACKAGE:
All you need for beautiful flawless skin.
1 x S&D™ Beautify Cream
1 x Mushroom Head Sponge Applicator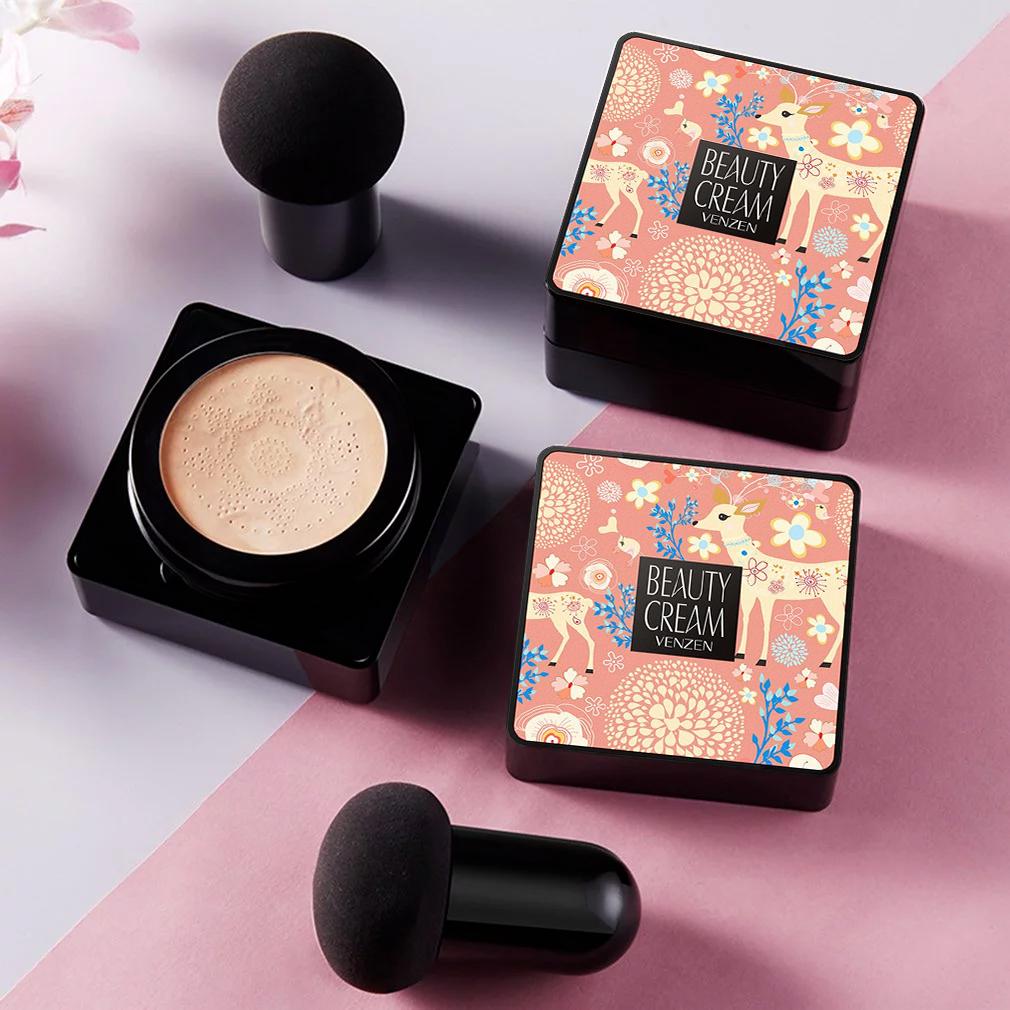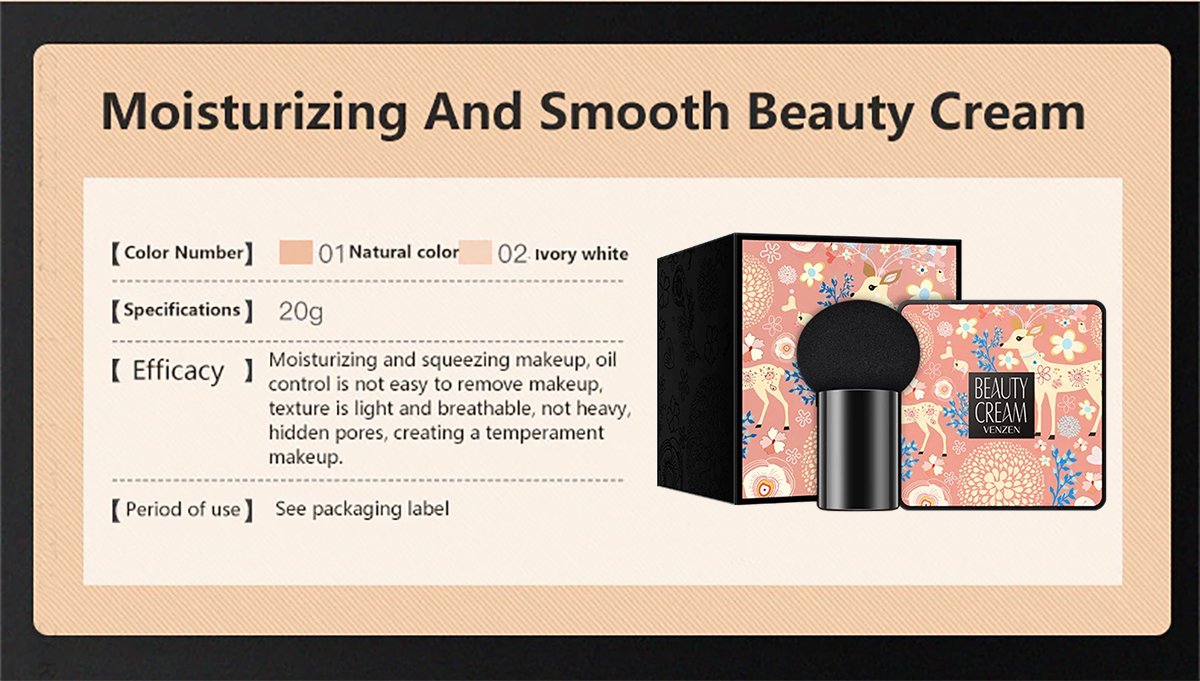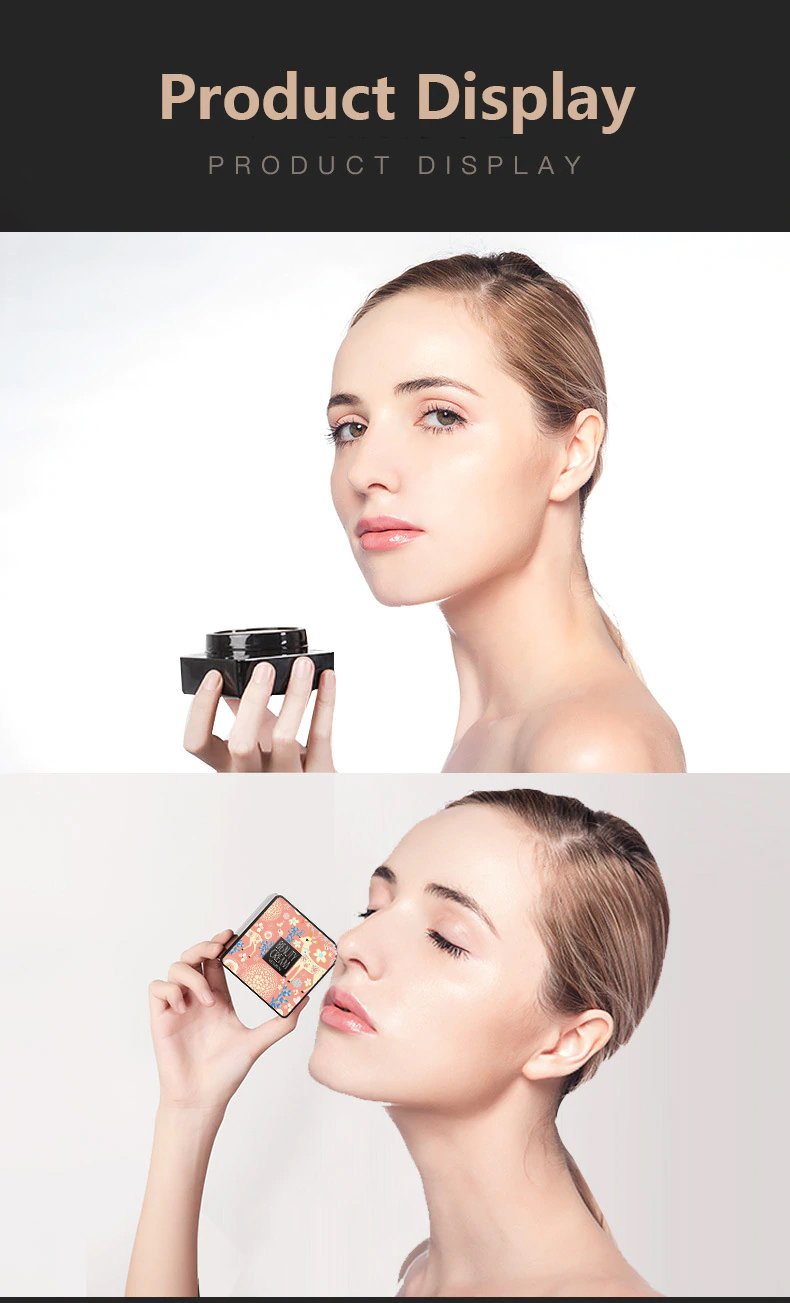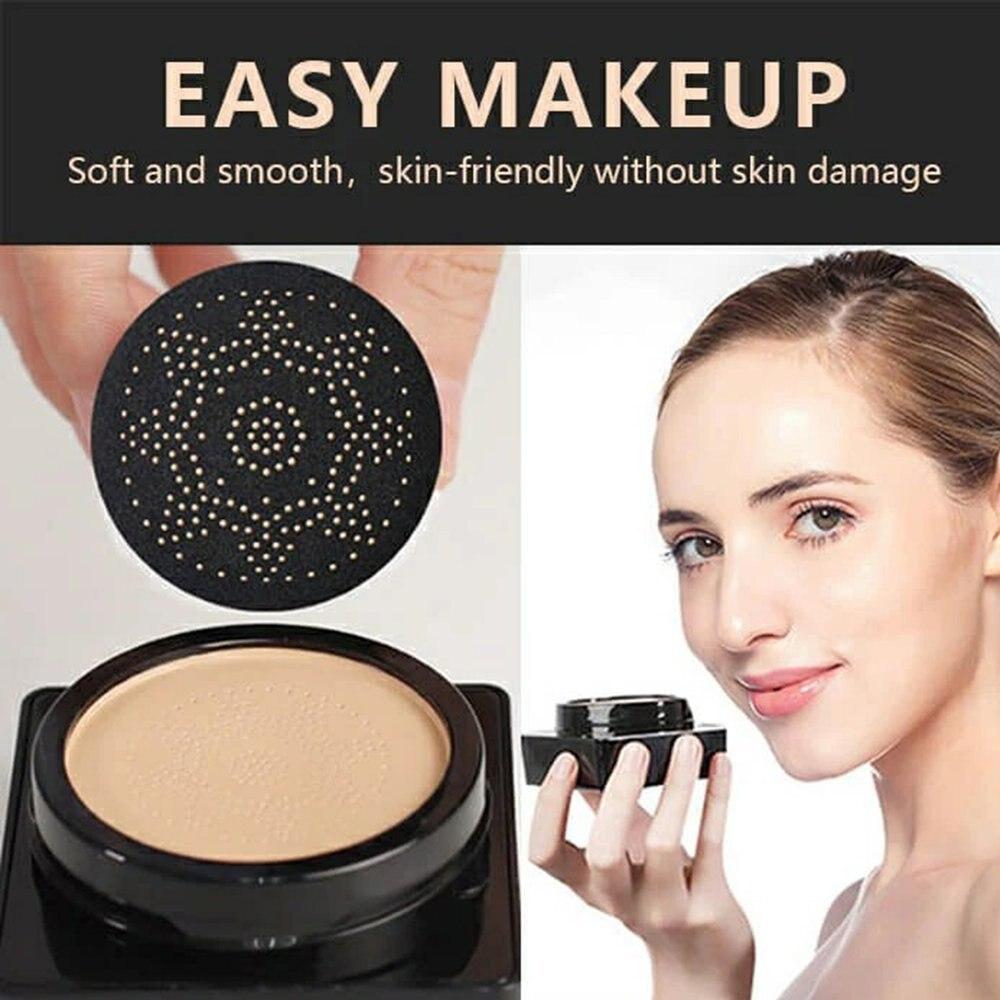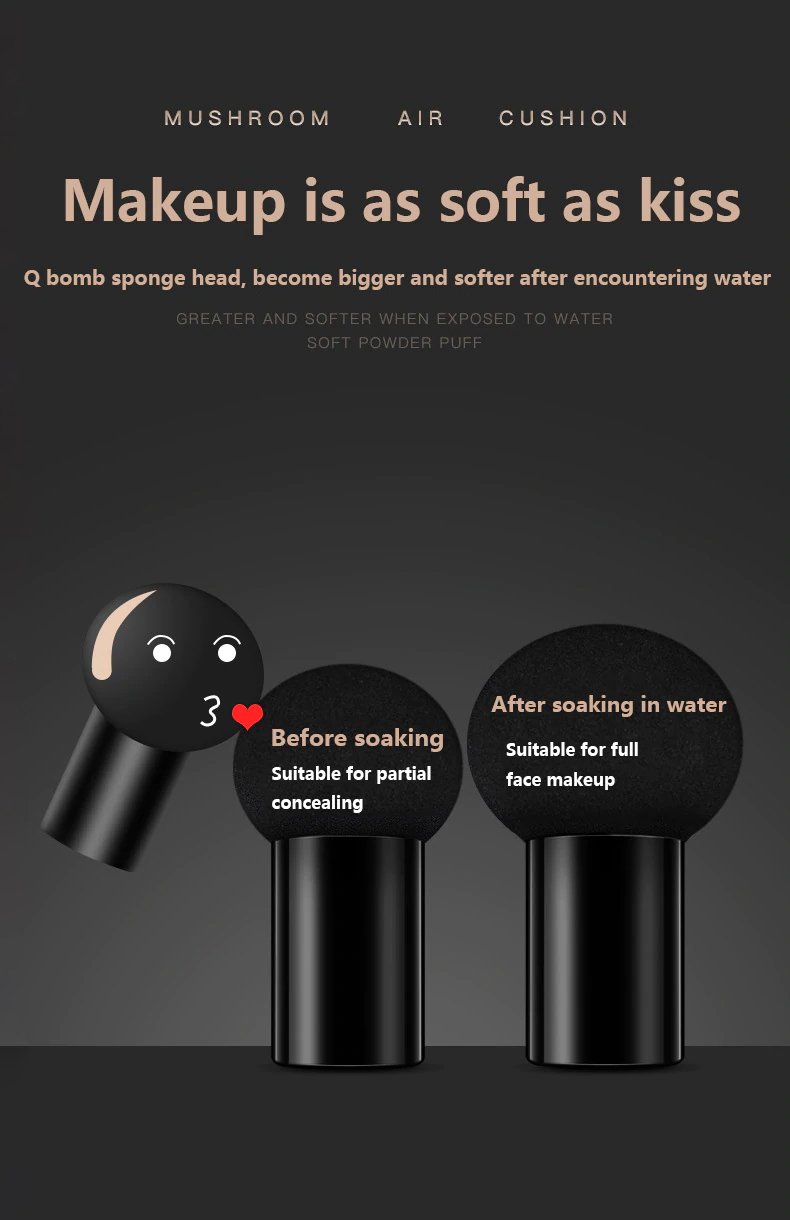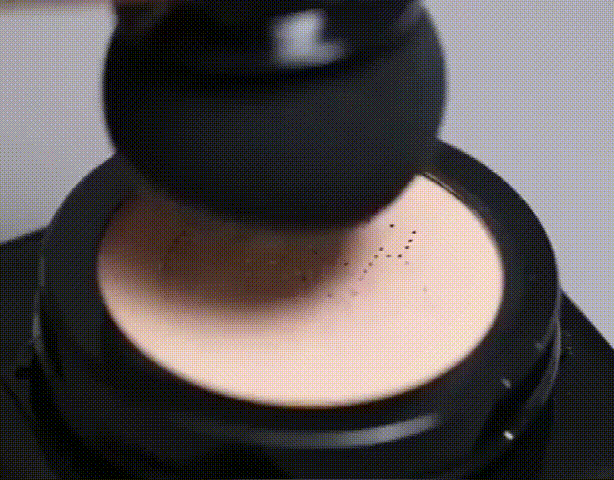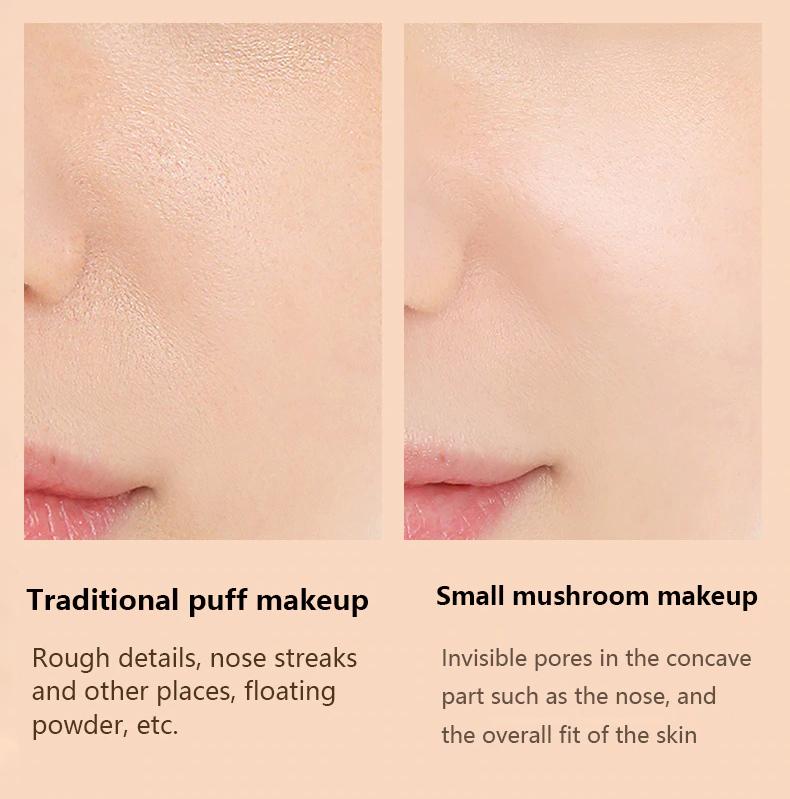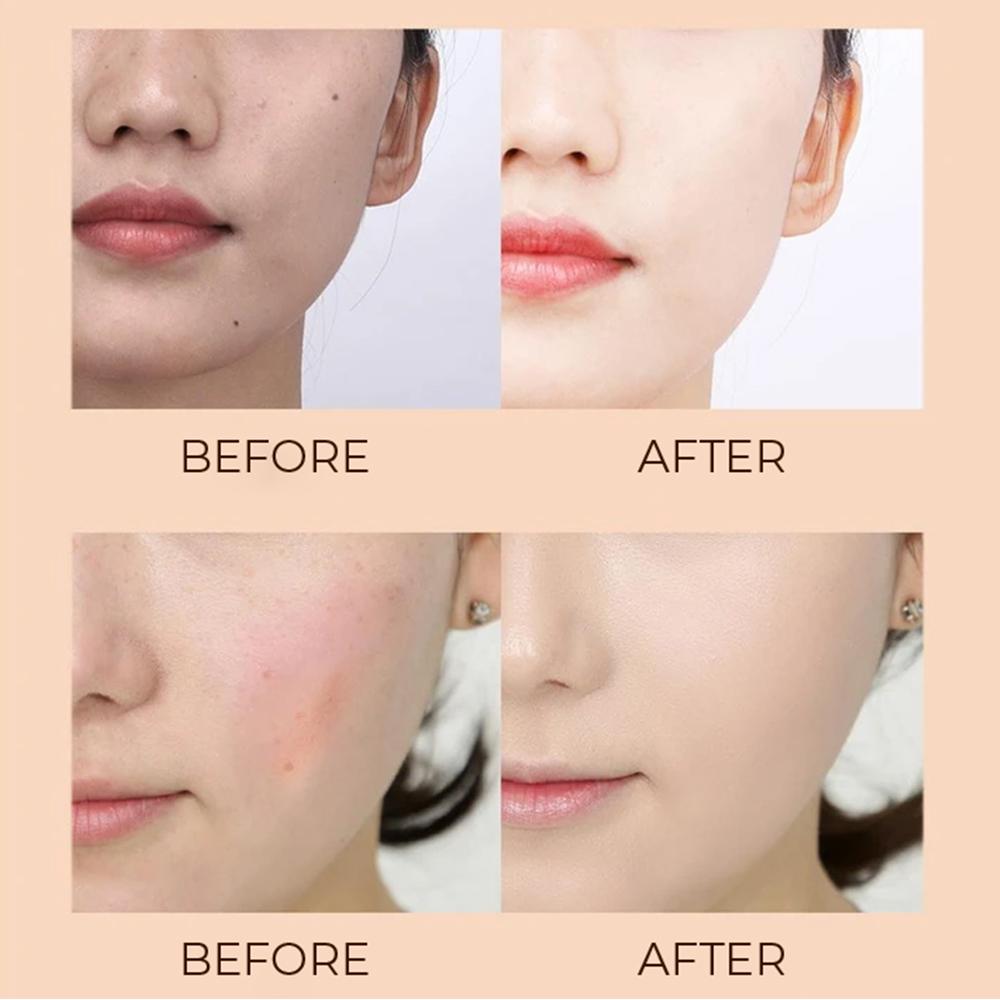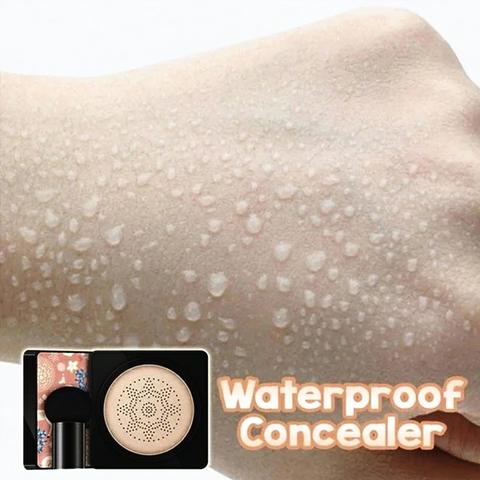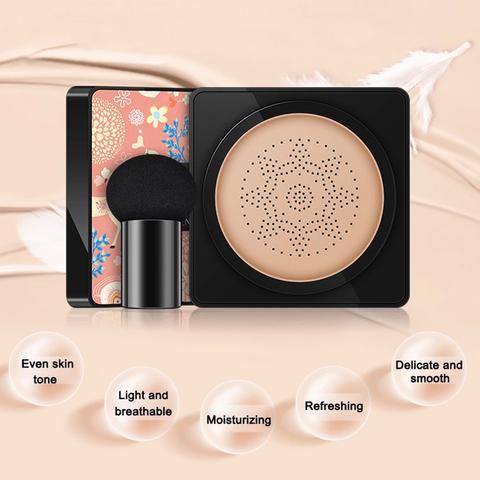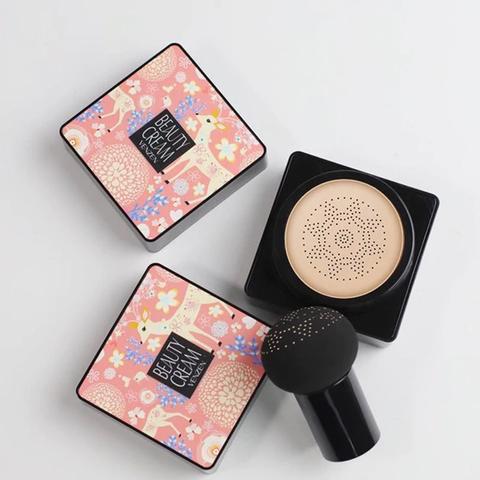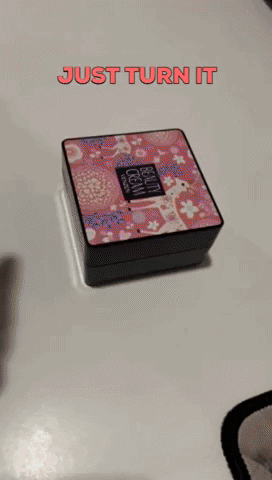 OUR GUARANTEE
Spee & Dydiy makes some of the most innovative products in the world and we want you to enjoy them to the fullest, and this includes a risk-free iron-clad 30-day guarantee. If you, unfortunately, don't have a positive experience with our products, for any reason, we will work with you to make sure you are 100% satisfied.
Our product is ready stock and you will get it fast as the item will be shipped from a local warehouse in your country. All product we post to our customer comes with FREE insurance, paid by us.
 We understand that buying items online can be a daunting task, that's why our purchases are zero risks. Buy it and try it – and if it doesn't work out - return it. There are no hard feelings.
 Please contact us if you need any assistance via our 24/7 email support.