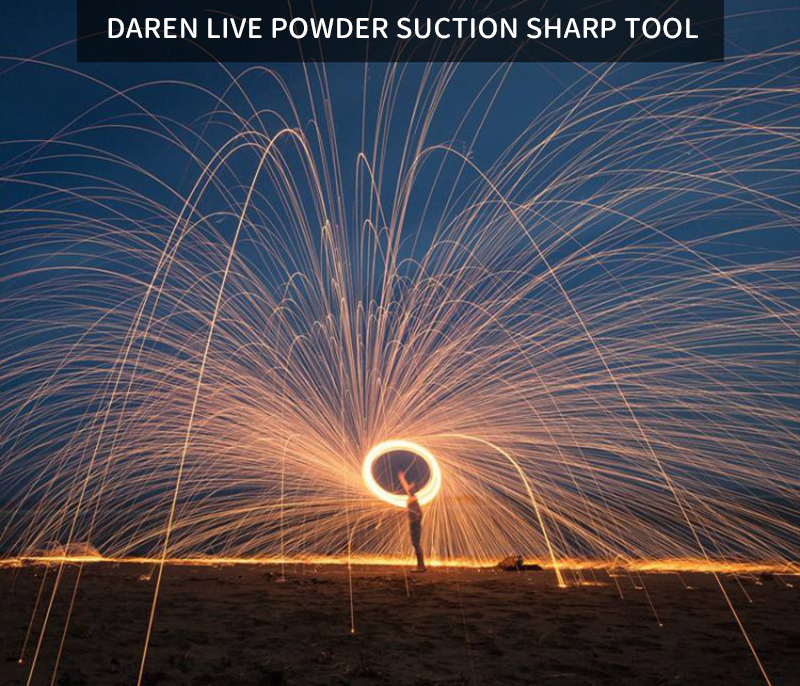 Name: Steel wool
The burning effect is like fireworks, and the effect is gorgeous.
His principle is to use ultra-fine iron wire to melt into small molten iron,
and fly in the air to form gorgeous fireworks without any pollution.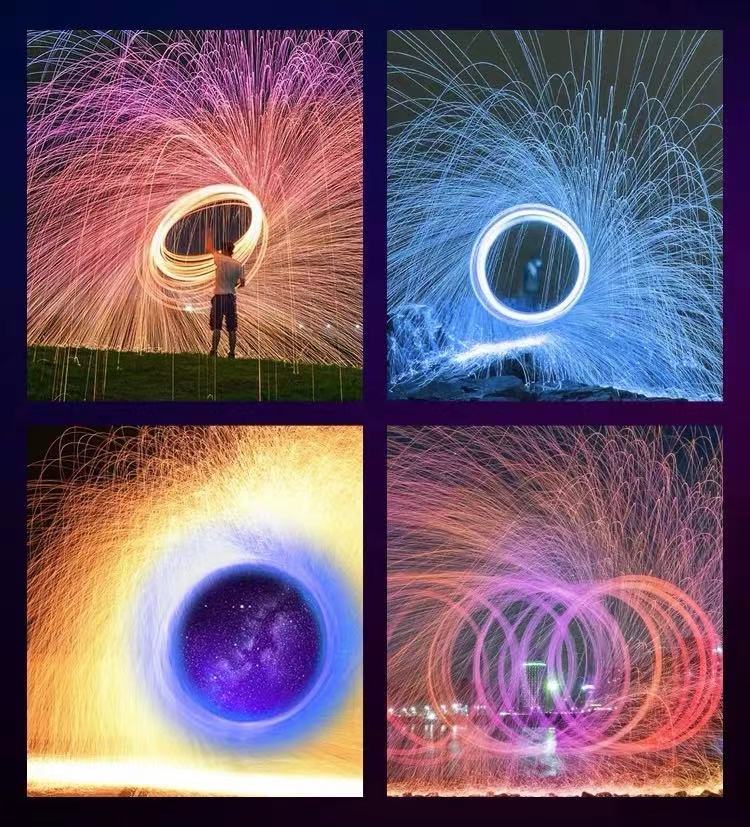 Note
This product is a creative photography prop.
It is not a firework. Beware of burns from sparks.
Please pay attention to the posture and protection.
Do not place flammable and explosive items nearby