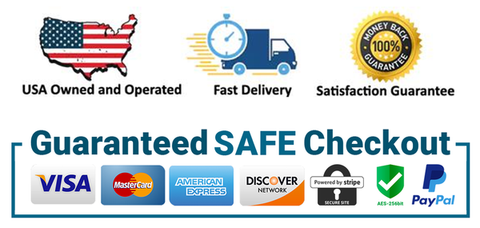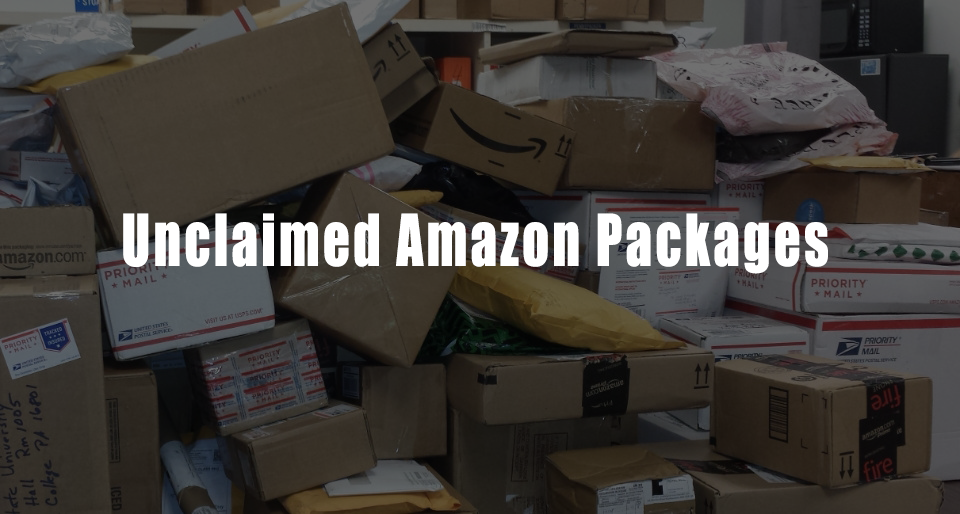 Please Read whole Listing so you will understand better what you are buying.
If you have any questions feel free to ask I have no issue answer questions. Thank you for looking at my listing.Amazon, Walmart, Target Returns Items.
Great for wholesalers!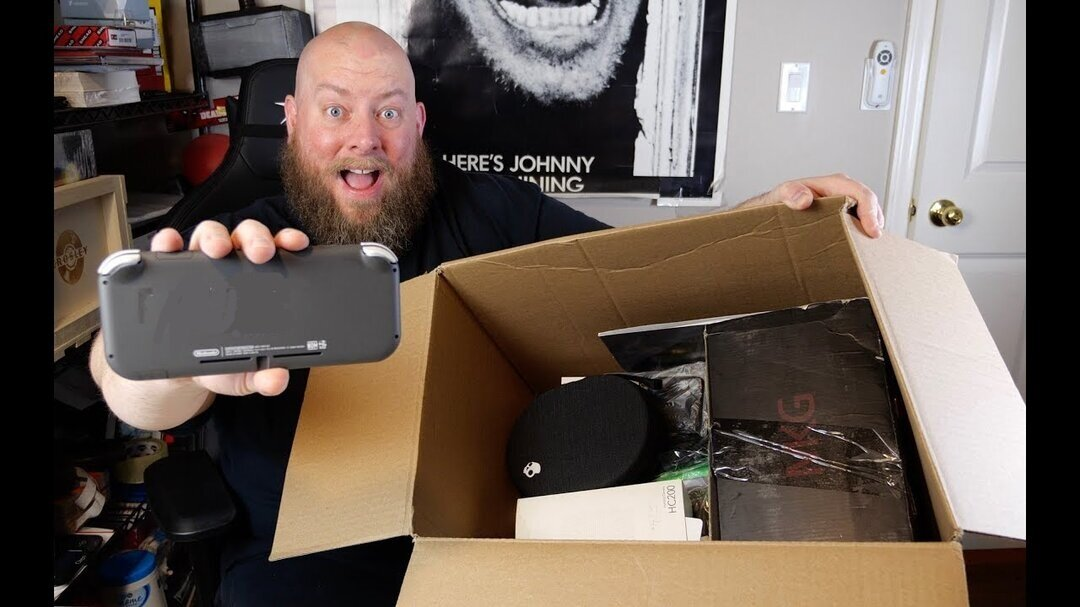 Items Are different in every single box you are getting a
value worth at least $90.00 or more. They are shipped UPS or FedEx
The pictures are the only example of what you will be getting.
Unmanifested Untested Merchandise Sold AS-IS.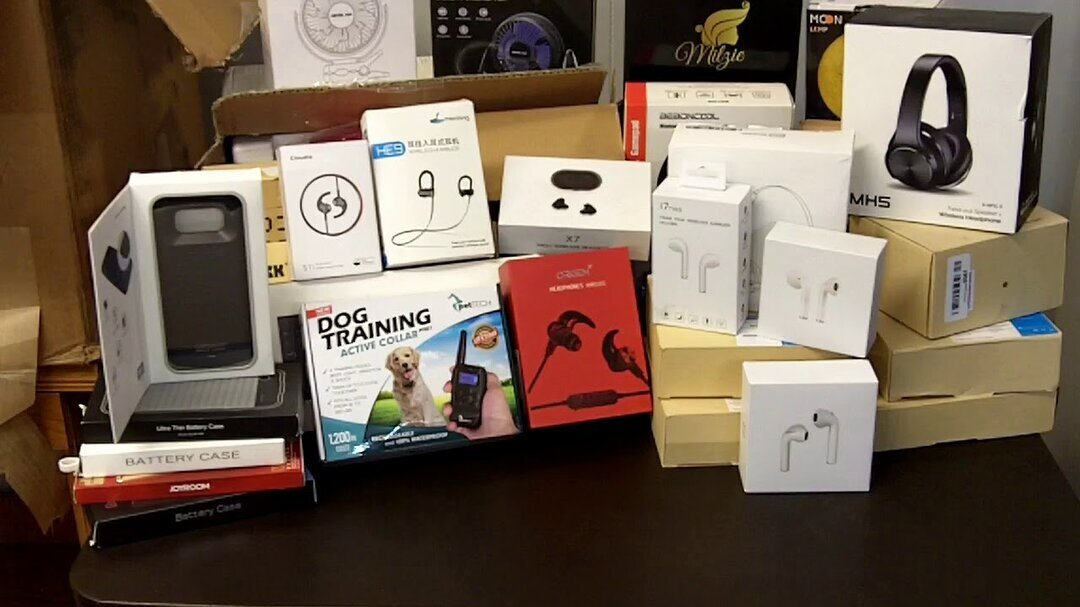 The mix of guest returns, shelf pulls, overstocks
Items consist of Housewares, Gadgets, Home Decor, Electronics, Watches, Accessories, HBA, Jewelry, Vitamins, etc… you can find just about anything in these boxes.
In some cases, you may find 1 item that will pay for the whole box
Incredible merchandise for online sellers, flea marketers, small retailers
Please see the photos sampling the variety of the merchandise.
These items are all Amazon Return, items might be new, open box, used, UNTESTED AS-IS

Pictures here are for illustration purposes showing items found in these packages.
There is no guarantee you will get any specific items in your packages,
but you will get a lot of interesting items, for sure...
We have a lot of pallets, types that we have in stock are:

1. Apparel

2. Shoes

3. Electronic

4. Houseware

5. Home Improvement

6. Phone Cases

7.Baby Merchandise

8. Health & Beauty

9. Toys

All the products in our box are randomly selected

Terms and Policies

There is pictures and video taken of everything you are shipped.

Feel free to contact us if you have any questions or issues about your purchase.

We will always be here to work it out with you