battery: 1.2V 600MAH AA N1-MH environmental protection
battery Luminous time: 8 hours or more Product
light source: yellow
Product material: cloth + stainless steel + ABS plastic pole Product
size: 66CM Flower size: 15CM Product net weight: 100g/pc Product
application: outdoor park, private garden, community, villa, courtyard
Note:
Solar automatic charging needs to turn the switch to ON to automatically charge. Automatic light is on.
When the ambient light is on, turn off the light. Turn on the light when the ambient light is dark.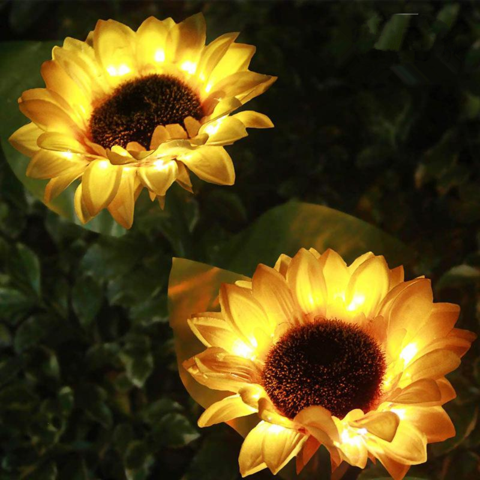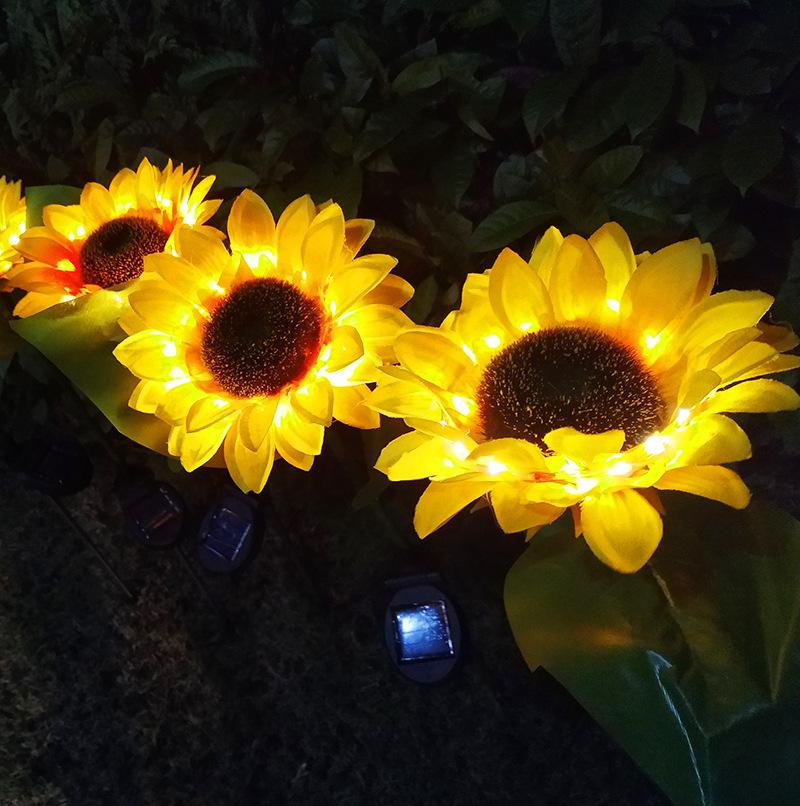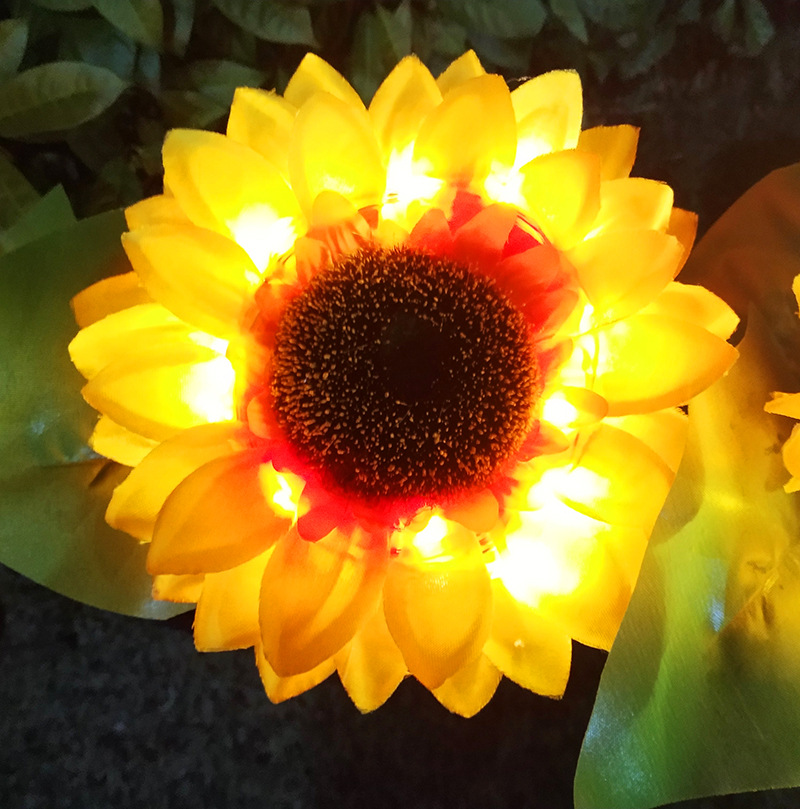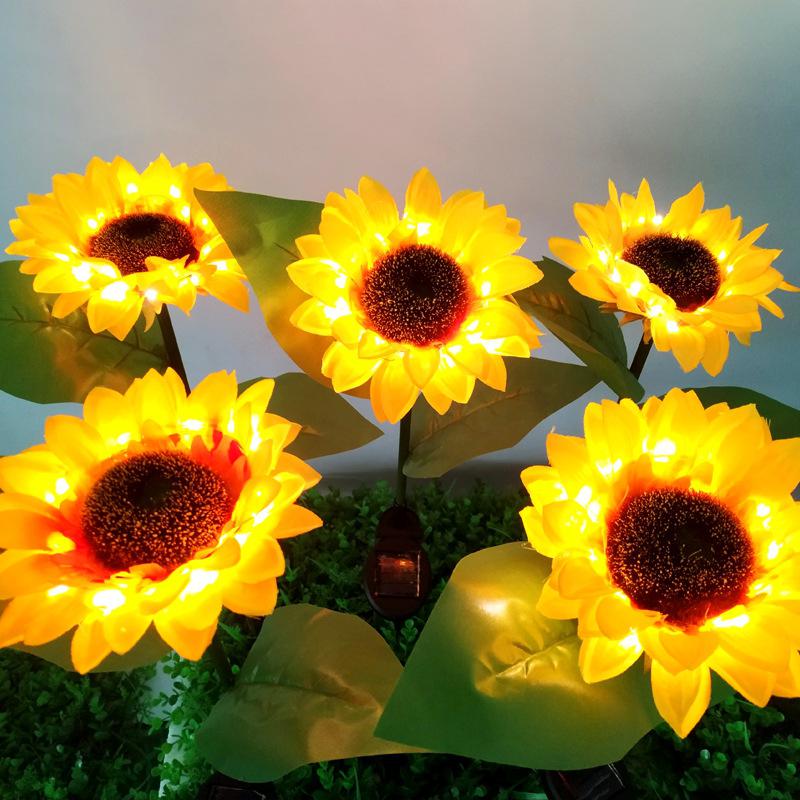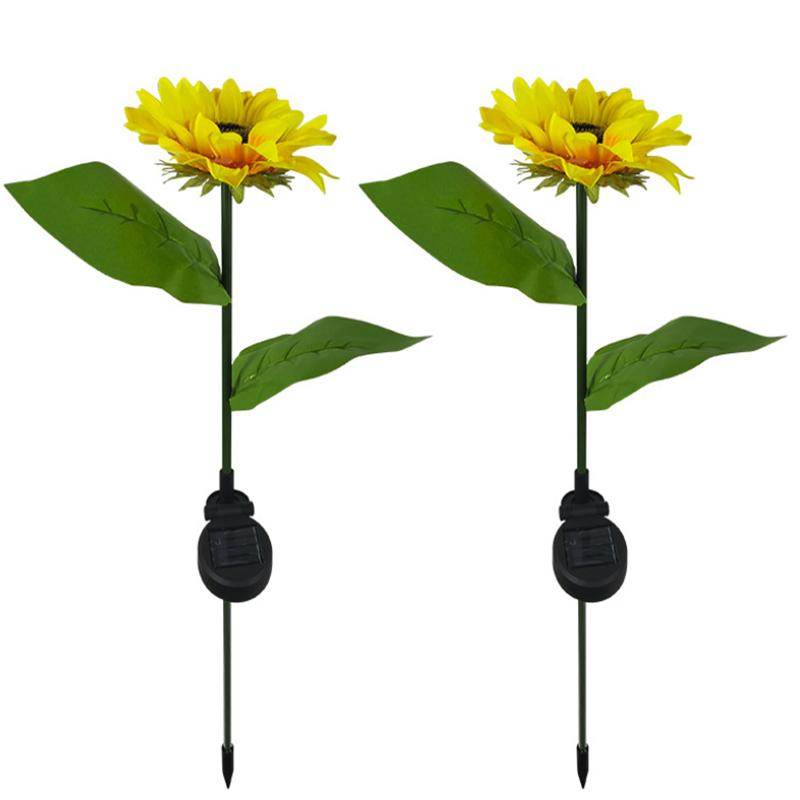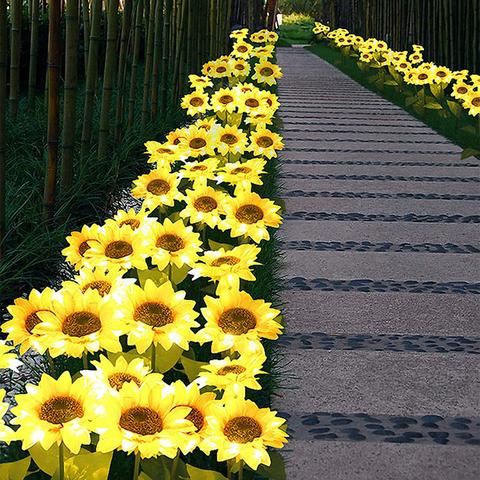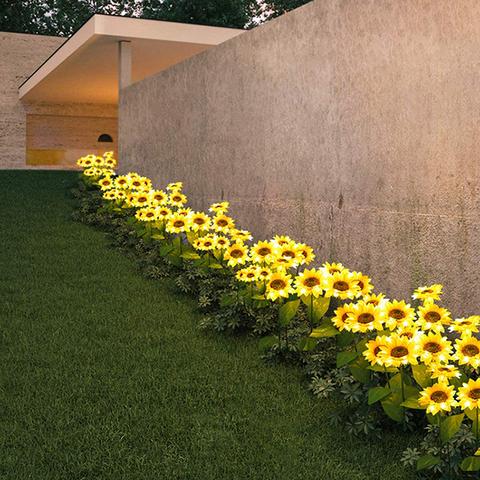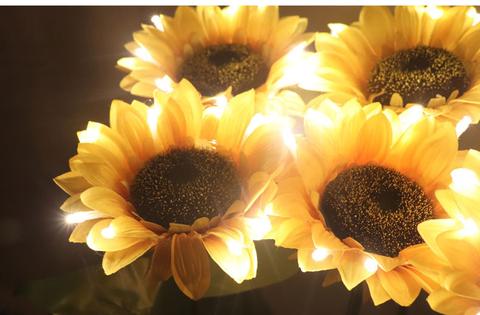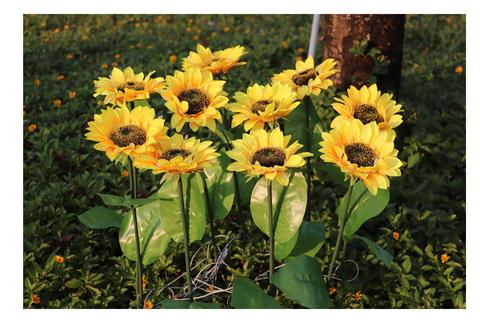 SHIPPING
The shortest shipping time: 7days.
The longest shipping time: 21days.
BECAUSE OF THE COVID-19 EXPRESS SHIPPING MAY BE DELAYED. THANKS FOR UNDERSTANDING AND SUPPORT.
OUR GUARANTEE
We want you to know we are working hard every day to make your experience the best possible. Our products are made and sent to and from all over the world. It will be worth the wait, we promise. You will receive email notifications every step of the way. Thank you.